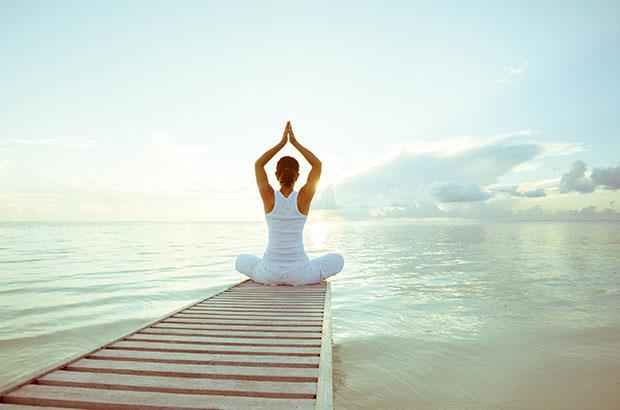 FOLLOW Fare
boom
Coronavirus Situation
By Fareboom Staff, Tue, Mar 3, 2020
Airlines follow US Centers for Disease Control (CDC) and World Health Organization (WHO) guidelines when setting Coronavirus related change or cancellation rules. In case your destination is at risk, airlines typically offer free travel date changes and/or refunds for departures up to 60 days into the future. If your trip departure is more than 60 days in advance we suggest you check back later when CDC and airline guidance specific to your travel date may become available.
Currently the following countries are subject to CDC nonessential travel restrictions: China, South Korea, Japan, Iran, Italy and Hong Kong (list is subject to change). Click here for up-to-date map and additional relevant information provided by CDC: https://www.cdc.gov/coronavirus/2019-ncov/travelers/index.html.
If your destination country is not subject to a CDC travel health notice then your itinerary may not qualify for any special waivers. CDC does not recommend canceling or postponing travel to destinations whose risk is at Watch Level 1 or countries that are not subject to a travel health notice. Nonetheless, CDC recommends that you avoid contact with sick people and clean your hands often by washing them with soap and water for at least 20 seconds or using an alcohol-based hand sanitizer that contains 60%–95% alcohol. Soap and water should be used if hands are visibly dirty. This commonsense good practice is valuable whether you travel or not.
If you have a departure within 15 days and you determined that your destination country subject to a CDC travel health notice then please send us an email to CustomerService@fareboom.com. We will respond quickly with change or cancellation options applicable to your itinerary. Note that email is currently the fastest way to receive support due to our streamlined process of handling Coronavirus related changes or cancellations.
Please visit your ticketing airline's website for more information. Google keywords such as "American Coronavirus Update" to access relevant information. At Fareboom we must strictly follow airline terms and conditions meaning we cannot provide waivers or other options that are not offered by your ticketing airline. We suggest you check back with airline websites often for up-to-date information.
MORE TRAVEL NEWS
Back