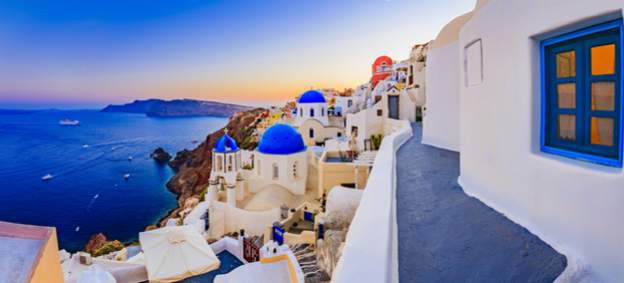 FOLLOW Fare
boom
Where to go on Holiday in May?
By Fareboom Staff, Fri, May 4, 2018
May is here and we are getting restless! Who wants to sit in the office when you could be sipping cortado in Spain or enjoying a perfectly chilled glass of Ouzo in Greece. Eager to start your summer vacation early? Check out our selection of the top places for a well deserved holiday break in May.
Kotor, Montenegro
One of the most beautiful places to visit in the world, the Bay of Kotor is well preserved and easily accessible to travelers. Situated on Montenegro's Adriatic coast, Kotor is a perfect place to soak up the sun while enjoying picturesque views of the medieval architecture and beautiful turquoise bay. In Montenegro, you'll find a good choice of budget accommodations and enjoy a delicious meal without breaking the bank.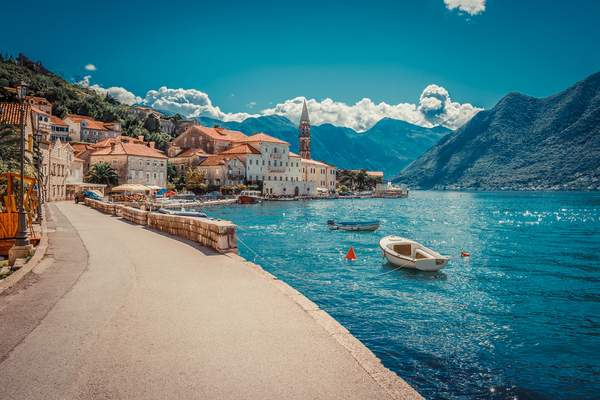 Seville, Spain
Famous for its enormous Catedral and soaring La Giralda tower, Seville has transformed itself over the past 10 years. Once a traffic-congested metropolis resting on its historical laurels, Seville has bloomed into a city of bicycles and trams, keen to reinvigorate its artistic past. The metamorphosis hasn't gone unnoticed. The capital of Andalucía will host the 31st European Film Awards in 2018, and showcases its good looks in the TV fantasy drama Game of Thrones. Adding color to an ongoing artistic renaissance, Seville is in the midst of celebrating the 400th anniversary of homegrown Baroque painter Bartolomé Esteban Murillo, with half a dozen one-of-a-kind expositions continuing into 2018. Stroll along the Guadalquivir River for scenic views or walk through the streets of Barrio Santa Cruz to discover the local flavor of Seville's tapas bars, boutique shops, and outdoor plazas.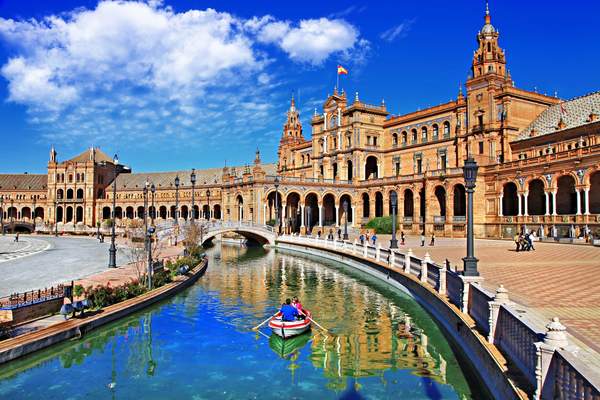 Tulum, Mexico
In the past decade, Tulum has grown into a coveted vacation for luxury travelers; however, it still tempts bargain hunters who remember when this tucked-away jewel of Mexico's east coast was more of a secluded getaway. Here, you'll find some of the best-preserved Mayan ruins in the Western Hemisphere, ruins that have the cerulean waters of the Caribbean Sea as a backdrop. And there are other out-of-this-world wonders, including several cenotes (or underground water-filled caverns). As an added plus: Tulum continues to be the tiny, quiet alternative to the other Riviera Maya resort areas, popular during the spring break season.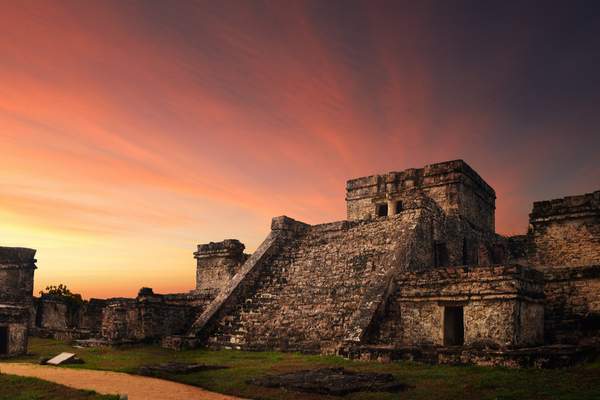 Santorini, Greece
Santorini's volcanic activity plays a role in many of island's popular activities, from swimming and sunbathing at the molten-dyed beaches (such as Kamari Beach) to exploring ancient ruins once buried in ash (Ancient Akrotiri). Even the flavor of wine here is affected by the island's volcanic terrain, making a trip to one of Santorini's many wineries a must-do activity for foodies. Outdoorsy types will enjoy hiking along the caldera from Fira, where the city of Atlantis was said to have once stood. Whatever you choose to do in Santorini, you can't miss a sunset from Oia, or while dining alfresco in Amoudi Bay.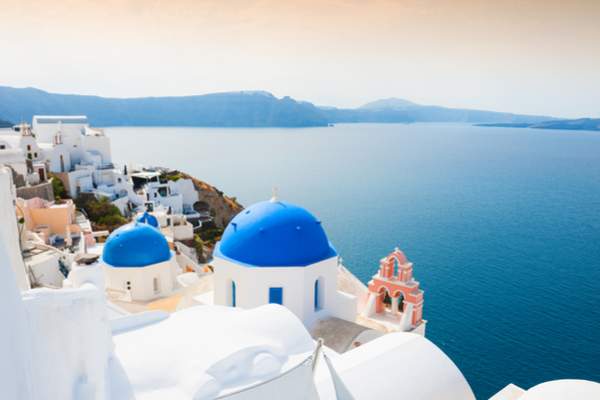 Do you like being the first to know?
If you enjoy always getting the best tips, deals, and insider news before everyone else then make sure to follow us on Facebook and Twitter.
comments powered by

Disqus
MORE FAREBOOM EXPLORER
Back