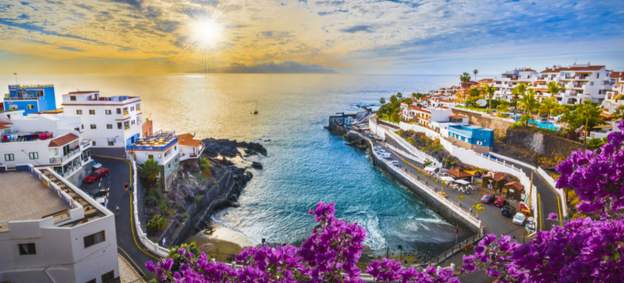 FOLLOW Fare
boom
Where to go on holiday in April?
By Fareboom Staff, Tue, Mar 27, 2018
Spring is in the air -finally! Time to pack your bags, hop on a plane and soak up some sun. Here's our pick of the best places for a spring holiday!
Paris, France
Who doesn't love Paris in the springtime? Or at any time of year, come to that - Paris is always a good idea, as Audrey Hepburn said. But go now, when the city is warming up. The trees around the Tuileries are in blossom and new greenery, when we can join the young Parisians to come out blinking into the spring sunshine, shrug off our good coats to bare a new-season Breton stripe, sit out beside the Canal Saint-Martin and smoke a Gauloises, or stroll along, golden-evening stroll along the Seine, hand in hand with someone else who loves Paris in the springtime.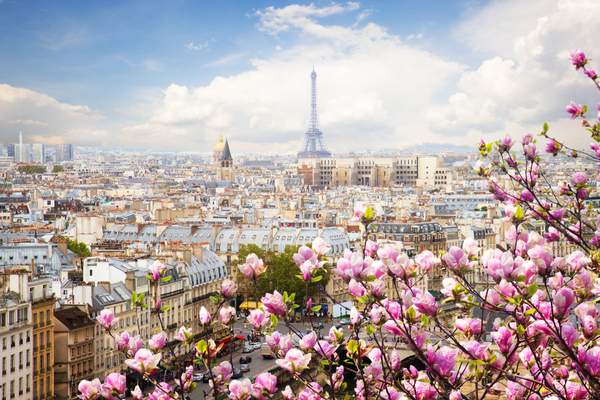 The Canary Islands, Spain
The Canary Islands are a territory of Spain located off the coast of Morocco, meaning the climate is even more hospitable for an April vacation than most destinations in Europe.
Experienced travelers say that each of the seven main islands has something different to offer. Tenerife is the hotspot for beaches, food, and sightseeing, while Gran Canaria has an energetic nightlife scene.
Fuerteventura is paradise for wind sports lovers, while La Gomera is the island of choice for avid hikers.
You'll have to visit the islands yourself to find out which one is right for you.
Kansas City, Missouri
April means the weather's warm and the flowers are in bloom in the Midwestern hub of Kansas City.
The Heart of America is a great destination for family-friendly excursions to museums, parks, and the Kansas City Zoo, and is home to an underrated jazz scene and some of the best barbecue in the country.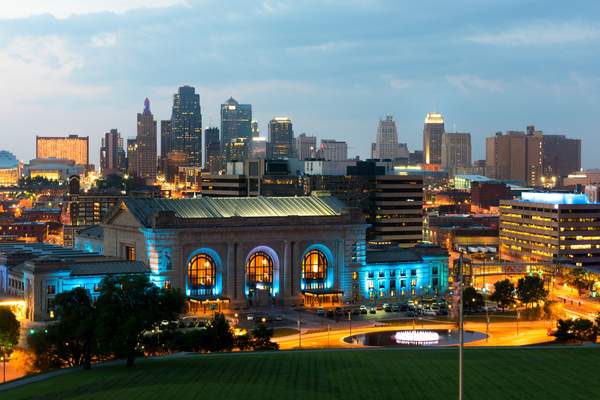 Do you like being the first to know?
If you enjoy always getting the best tips, deals, and insider news before everyone else then make sure to follow us on Facebook and Twitter.
comments powered by

Disqus
MORE FAREBOOM EXPLORER
Back