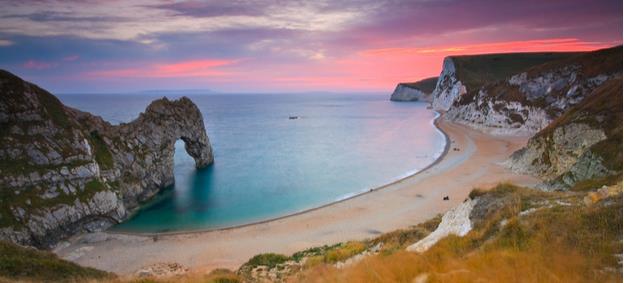 FOLLOW Fare
boom
The Best Places in Europe to Travel to in September
By Fareboom Staff, Fri, Sep 8, 2017
September tends to be a more serious time in Europe. Hot days and vacations have mostly ended. It's time to get back to school and work. But while there are less major music events than in previous months, it's far from being all work, no play. This month, event highlights include games, pageantry, and beer!
Bestival
Where: Lulworth Estate, Dorset, UK
When: 7-10 September 2017
The appropriately named Bestival is generally considered Europe's best September music festival. This year's headliners include Pet Shop Boys, Justice, and The XX.
European Heritage Days
Where: Throughout Europe
When: 16-17 September 2017
During the annual European Heritage Days, just about anywhere you find yourself in Europe, you'll be able to take part in special events and free access to sites, museums, and monuments – including ones that are generally closed to the public. Plan ahead, if you can, since some events get crowded or require reservations. Check out what's on at your destination's official website or tourism office.
Oktoberfest
Where: Oktoberfest
When: 17 September – 3 October 2017
The iconic festival takes place primarily in September, running until early October. Enjoy beer and Bavarian food and festivities at their finest.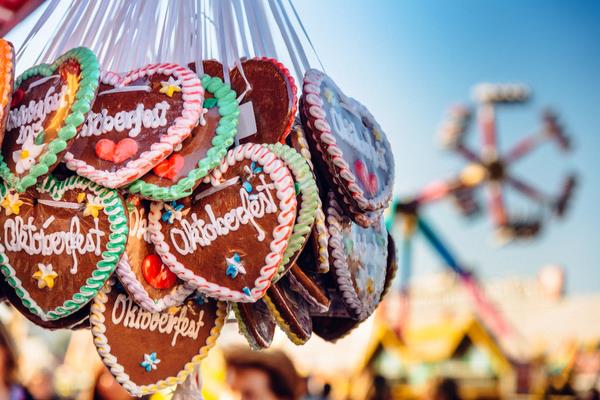 Festes de la Mercè
Where: Barcelona, Spain
When: 22-25 September 2017
Barcelona's grand annual celebration of one of its divine patrons, Our Lady of Mercy, is famous for a lively ambiance and traditional dances and activities, but you'll also find contemporary performances and street artists sharing in the festivities. Hundreds of events, performances, and visual arts experiences are on offer -- and all are free. Take to the streets of Barcelona and be surrounded by music, giants, parades, sparklers, human towers, and lots more unforgettable sights!
Alysa Salzberg is a writer and trip planner. She lives in Paris with an eccentric Frenchman, a train-obsessed toddler, and a dog-like cat. Besides them, she loves travel, books, and cookies. You can read about her adventures here, or feel free to stop by and check out her website.
Do you like being the first to know?
If you enjoy always getting the best tips, deals, and insider news before everyone else then make sure to follow us on Facebook and Twitter.
comments powered by

Disqus
MORE FAREBOOM EXPLORER
Back