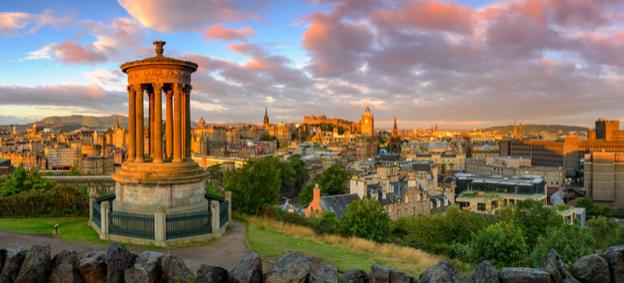 FOLLOW Fare
boom
The best places in Europe to travel to in August
By Fareboom Staff, Fri, Aug 4, 2017
In August, the air is hot and some of the events on offer in Europe are among the most popular of the year. If you're in search of music, celebrations, adventure, or the offbeat, here's some great inspiration for your next European getaway!
Amsterdam Gay Pride
Where: Amsterdam, Netherlands
When: 29 July-6 August 2017
Amsterdam's Gay Pride festival is a several-day-long affair, with lots of events. But our absolute favorite is the unique boat parade, featuring boats decorated for the occasion and ridden by loud and proud crowds, floating down the city's famous canals.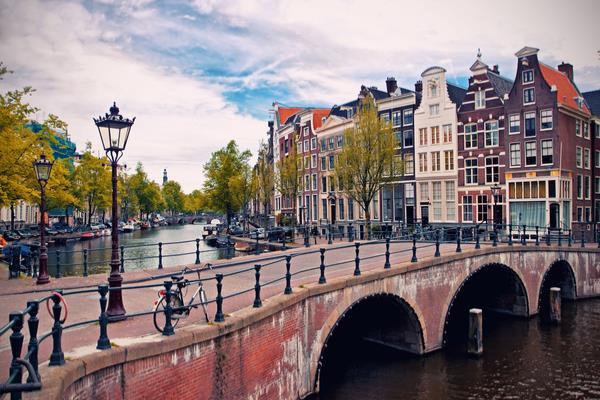 Sziget Festival
Where: Budapest, Hungary
When: 9-15 August
Featuring thousands of performances and events over the course of a week, Sziget Festival is one of Europe's major rock festivals. This year's acts include The Chainsmokers, P!nk, Kasabian, Wiz Khalifa, and many, many more.
Edinburgh International Festival and Edinburgh Festival Fringe
Where: Edinburgh, Scotland
When: 4-28 August 2017
A huge gathering of cultural events, including theater, dance, and opera performances, the Edinburgh International Festival is the largest arts event in the world. Edinburgh Festival Fringe is one of its most famous aspects, although famously (as its name implies) not officially associated with the official festival, and often featuring more offbeat acts. Whatever you choose to check out, you're in for an unforgettable cultural experience.
Portsmouth International Kite Festival
Where: Portsmouth, England
When: 12-13 August
Fun, beautiful, breathtaking – see kites, demonstrations of techniques, and much more at this charming festival, which recently celebrated its 25th year.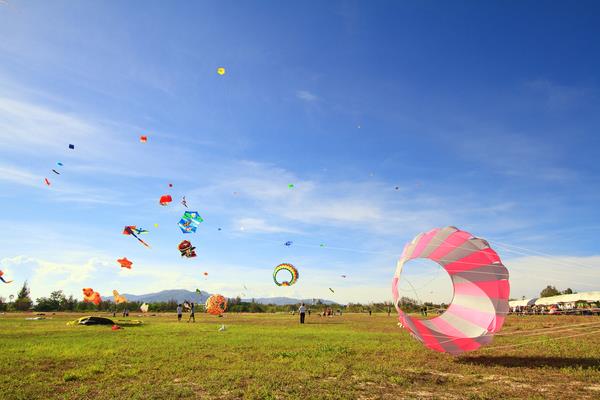 Il Palio di Siena
Where: Siena, Italy
When: 16 August 2017
If you read our July post, this may look familiar. In fact, the Palio takes place one day in each of these months. As in July, though the Palio's horses speed by, the festive ambiance, punctuated by riders and other participants in colorful medieval costumes, continues throughout the day and night -- the winning contrada (district) will be joyfully celebrating.
Reading Festival and Leeds Festival
Where: Reading, England and Leeds, England
When: 25-27 August 2017
These three-day music festivals boast some diverse headliners, from Major Lazar, to Muse, to Eminem. And what makes them unusual is that they have the same acts, on the same day – although the two locations are several hours' drive away. Check out the official sites (Reading here and Leeds here) to see which acts and available tickets suit you best.
Rock en Seine
Where: Domaine Nationale de Saint-Cloud (near Paris), France
When: 25-27 August
Enjoy dancing in beautiful 17th-century gardens designed by famous landscaper André Le Nôtre! Among this year's long roster of acts are PJ Harvey, At the Drive In, Franz Ferdinand, and The XX.
Notting Hill Carnival
Where: Notting Hill, London, England
When: 26-28 August 2017
This massive street party, a colorful celebration of Caribbean culture, attracts a million visitors a year. Considered an iconic London event, it turned fifty years old in 2016. Why not head to London's Notting Hill neighborhood for fun, music, and amazing costumes and food?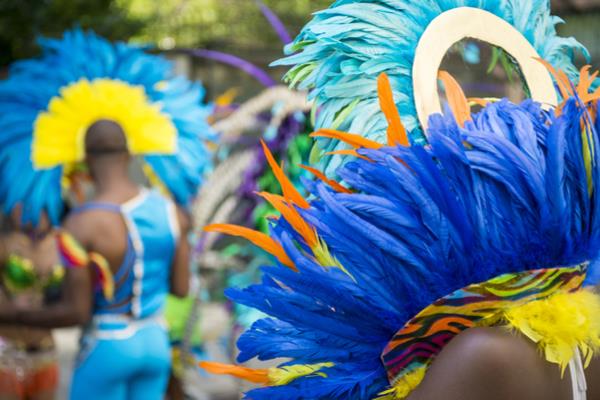 La Tomatina
Where: Buñol, Spain
When: 30 August 2017
It sounds like something out of a dream: A bunch of people gather in a small town for a big tomato fight. That's La Tomatina, an annual tradition since the 1940's. Want to go? Who wouldn't? Check out the official site for details.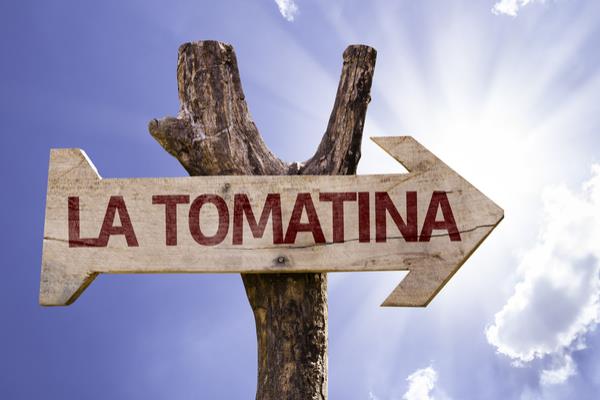 Alysa Salzberg is a writer and trip planner. She lives in Paris with an eccentric Frenchman, a train-obsessed toddler, and a dog-like cat. Besides them, she loves travel, books, and cookies. You can read about her adventures here, or feel free to stop by and check out her website.
Do you like being the first to know?
If you enjoy always getting the best tips, deals, and insider news before everyone else then make sure to follow us on Facebook and Twitter.
comments powered by

Disqus
MORE FAREBOOM EXPLORER
Back