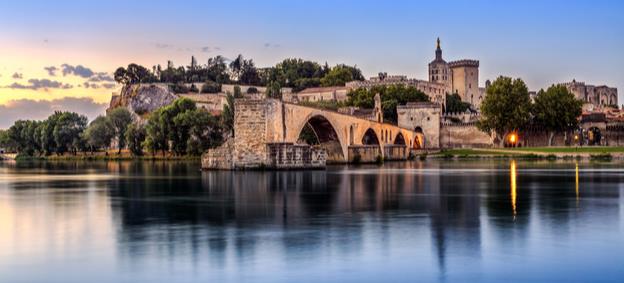 FOLLOW Fare
boom
The best places in Europe to travel to in July
By Fareboom Staff, Thu, Jul 6, 2017
July in Europe means warm weather and lots of events! Here are some of the highlights:
Montreux Jazz Festival
Where: Montreux, Switzerland
When: 30 June-15 July 2017
One of the world's largest and best-known jazz festivals showcases a number of other musical genres, as well. You can check out this year's program here.
The Tour de France
Where: Germany, Belgium, Luxembourg, and France
When: 1-23 July 2017
The iconic bicycle race will kick off in Düsseldorf, Germany, then find its cyclists cutting through Belgium and Luxembourg before the long French leg of the race, which ends on the Champs-Elysées in Paris. If you've always dreamt of cheering on the cyclists in person (and maybe appearing briefly on international TV), this Wikipedia page provides an excellent day-by-day schedule; for everything else, check out the official site.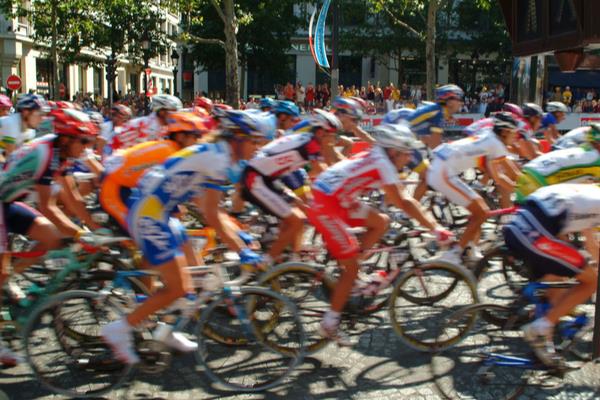 Wimbledon
Where: Wimbledon (London), England
When: 3-16 July 2017
Seeing a championship match at Wimbledon is on most tennis fans' bucket lists. You can find out how to attend the world's oldest and arguably most prestigious tennis competition here.
Tomorrowland Belgium
Where: Boom, Belgium
When: July 21-23 and 28-30 2017
The celebrated electronic music festival, known as much for the quality of its performers, as for its ambiance, takes place over two weekends. This year's acts include David Guetta, Tiesto, and Eric Prydz. You can get the details here.
Cambridge Folk Festival
Where: Cambridge, England
When: July 27-30 2017
Founded in 1965, the Cambridge Folk Festival is a major event for fans of the genre – or anyone looking to discover and enjoy folk music. This year's headliners include the Indigo Girls, Loudon Wainwright III, Shirley Collins, and many more.
SanFermín (The Festival of San Fermín)
Where: Pamplona, Spain
When: 6-14 July 2017
This weeklong festival is full of lively events and celebrations, most famously the running of the bulls. To find out what's on, and how to participate (or just reserve a great place to watch), check out the festival's official site.
Festival d'Avignon
Where: Avignon, France
When: 6-26 July 2017
One of the most important performing arts festivals in the world, the Avignon Festival features numerous performances during most of the month of July.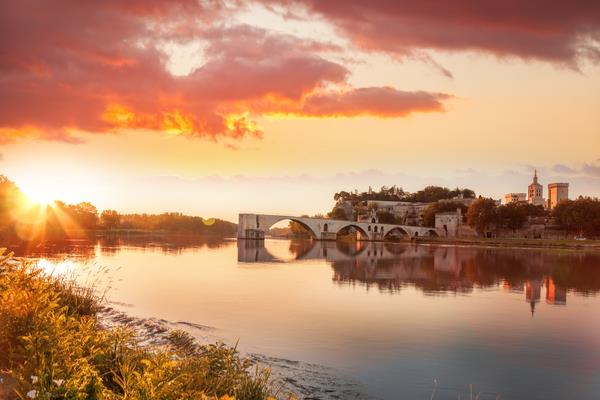 Festa del Redentore (Festival of the Redeemer)
Where: Venice, Italy
When: 15-16 July 2017
This grand celebration, in honor of the end of a plague, has been a Venetian tradition since 1577. Fireworks, religious ceremony and a regatta make Venice even more beautiful than usual.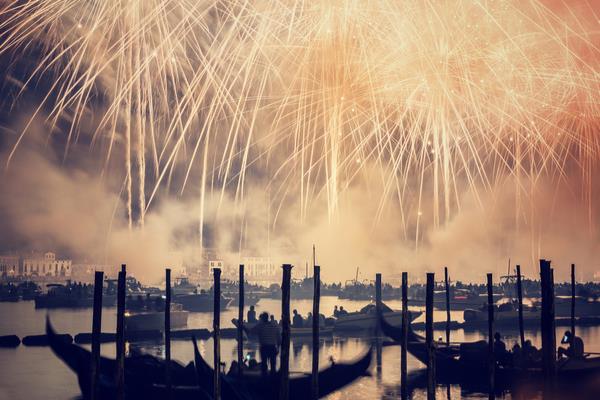 Alysa Salzberg is a writer and trip planner. She lives in Paris with an eccentric Frenchman, a train-obsessed toddler, and a dog-like cat. Besides them, she loves travel, books, and cookies. You can read about her adventures here, or feel free to stop by and check out her website.
Do you like being the first to know?
If you enjoy always getting the best tips, deals, and insider news before everyone else then make sure to follow us on Facebook and Twitter.
comments powered by

Disqus
MORE FAREBOOM EXPLORER
Back