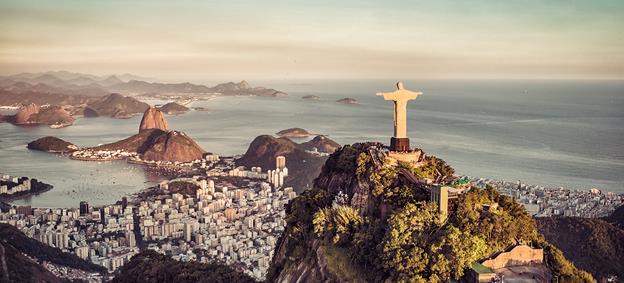 FOLLOW Fare
boom
The best things to do in Rio de Janeiro this winter
By Fareboom Staff, Tue, Jan 3, 2017
In December, January, and February, it's summertime in the Southern Hemisphere. So head to Rio and leave the cold weather behind!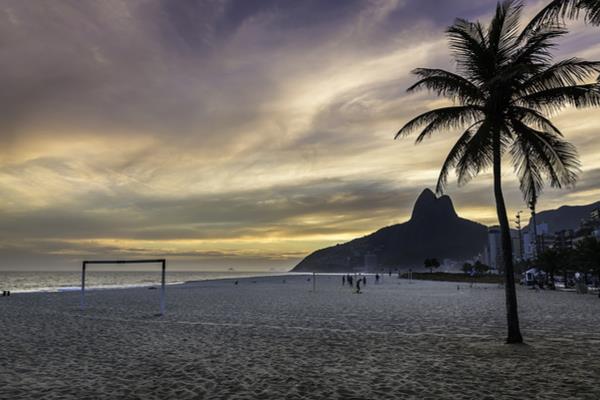 Despite the weather, Rio does have its share of winter holiday ambiance, and there's definitely a lot more to do than lie on the beach all day (not that that's necessarily a bad thing). Here are some of the best things to do if you're headed to Rio this (Northern Hemisphere) winter:
Enjoy the classics
Check out some of "the Marvellous City"'s best-known and most impressive sites, including Corcovado Mountain, with the statue of Christ the Redeemer at its summit; Sugar Loaf Mountain (Pão de Açúcar); and Tijuca National Park. There's also great food and nightlife, especially in the spirited Lapa district. Or yes, you could just hang out on one of the gorgeous beaches.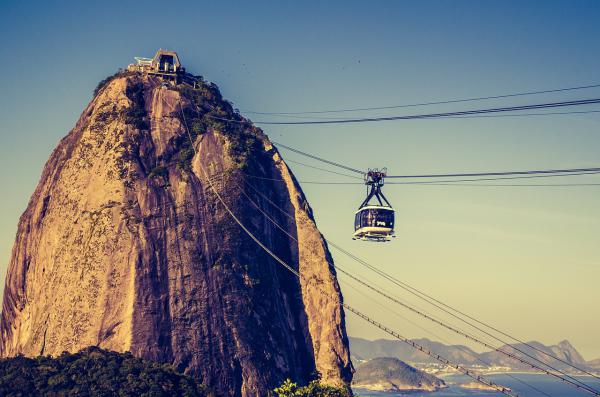 Holiday ambiance
- Check out the world's largest floating Christmas tree, in the Lagoa Rodrigo de Freitas. It's nearly 280 feet (85 meters) tree and is decorated differently every year. (November 30, 2016-January 8, 2017).
- Attend Missa do Galo (Midnight Mass) in a neighborhood church. Or just wait till everyone gets back to celebrate with the traditional post-mass dinner and presents!
- Ring in the new year in a unique way. New Year's Eve (Réveillon) in Rio coincides with the local Umbanda religion's Festival of the Goddess of the Sea, Iemanjá. Which works out perfectly: If you lived in a place with stunning beaches, where else would you want to celebrate? The largest gathering is held on Copacabana beach and is attended by millions of people, most wearing white. Those who participate in the Sea Goddess Festival will end the day with beach bonfires and rafts of offerings that are placed on the waves. But whatever reason you're at the beach, you party, enjoy fireworks, and celebrate the start of the new year!
Get to the market
For Christmas goods, or good deals all winter, head to the SAARA street market, whose 600 stores sell everything from clothing (including Carnival costumes!), to electronics. Want something smaller? Here's a list of other remarkable Rio street markets.
Museum-go
If you're a museum junkie, check out some of Rio's museums.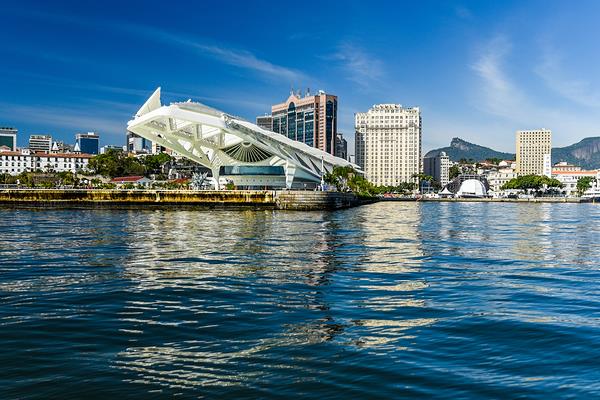 Carnaval
THE iconic thing to do in Rio. Street parades, samba, gatherings, parties. Officially taking place from February 24-28 this year (2017), Carnaval's exuberance can't be contained, so even if you arrive a bit before that, you'll still be able to enjoy local street parades, parties, and more. Here's the official guide.
Do you like being the first to know?
If you enjoy always getting the best tips, deals and insider news before everyone else then make sure to follow us on Facebook and Twitter.
Alysa Salzberg is a writer and trip planner. She lives in Paris with an eccentric Frenchman, a train-obsessed toddler, and a dog-like cat. Besides them, she loves travel, books, and cookies. You can read about her adventures here, or feel free to stop by and check out her website.
comments powered by

Disqus
MORE FAREBOOM EXPLORER
Back