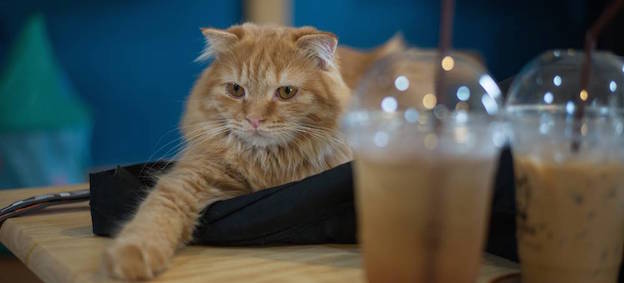 FOLLOW Fare
boom
How to be a crazy cat person around the world
By Fareboom Staff, Fri, Jul 1, 2016
Cat-lovers are often stereotyped as homebodies covered in fur. But just as cats can be adventurous, so can those who admire them! Take it from me, a proud cat lady who loves to travel. In fact, sometimes heading to new places can also help you reach new levels of cat-isfaction (sorry). Here are some ways you can get your feline fix in places around the world:
1. Cat cafés. Cat cafés have become a global phenomenon. Do an internet search and you just may find there's one in your destination. But don't just scratch down the address: They often have rules – for example, there may be a minimum age (if you're traveling with kids), or you may have to reserve in advance, so make sure you check out their website or call first.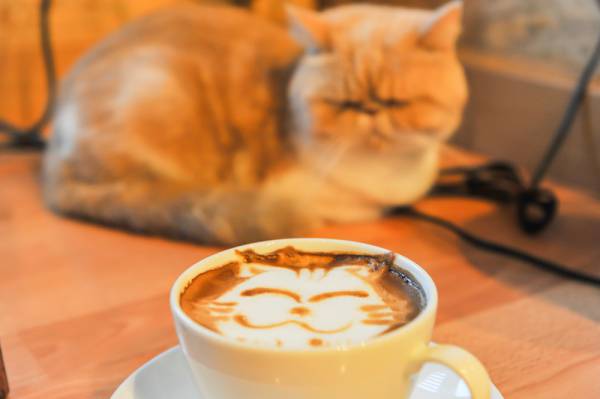 2. Cat yoga. These usually beginner-level yoga sessions (some venues may offer more advanced level options, as well) allow you to stretch and feel good in the company of cats, who are probably doing the same thing. People who try cat yoga tend to feel relaxed and happy (although possibly a little distracted by cuteness). And bonus: Most yoga cats are also shelter cats, meaning you may be able to adopt one if you make a special connection. You can find places holding cat yoga sessions, or even entire studios set up for the purpose, in countries around the world, from Canada (including Alberta, British Columbia…) and the US (including New York, Illinois, California, Louisiana, Washington, DC, Oregon…) to the UK, Russia, and Australia. And that's just for now: Like cat cafés, cat yoga is a growing trend, so check online before you travel -- you never know where you might have a chance to participate.
3. Cat Islands and a cat train station. These places sound like something out of a magical story, but they're REAL! Tashirojima and Ainoshima are Japanese islands where you'll find lots of free-roaming, friendly cats who are taken care of and fed by locals…as well as visiting fishermen and tourists.
Also located in Japan, Kishi was a lonely, lost stop on a train line, until Tama, a stray cat who frequented the station, was made its station master. The news got out and the station's town, Kinokawa, went from a backwater with a dying economy, to a major tourist attraction. Tama basically saved her town, and the town loved her even after she sadly passed away in 2015: She was given goddess status at her Shinto funeral. Today, you can take a specially decorated train to Kishi Station (which was remodeled to look like a cat), where you'll see Tama's equally adorable successor, Nitama. You can also visit Tama's monument at a local cat shrine. And there are, of course, adorable souvenirs to buy, if you want to expand your collection of cat objects.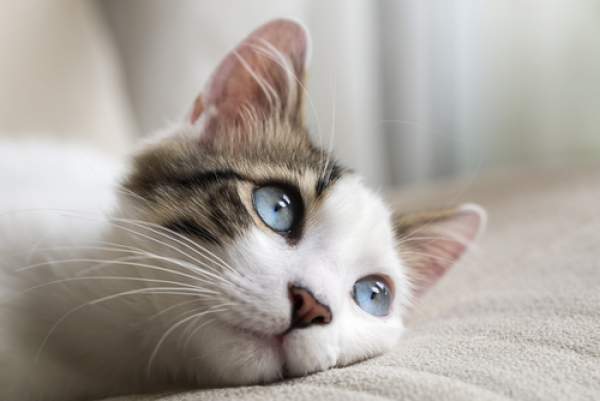 4. Cat watching. Although they may not host celebrity or goddess cats, cities like Rome; Istanbul and Kalkan, Turkey; and Houtong, Taiwan do have local cat populations that are famously fun to watch and are admired and cared for by many who live and visit there.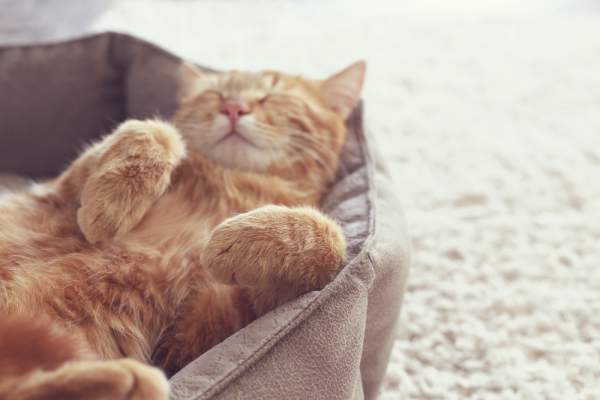 5. Watch a cat parade. Okay, Ypres, Belgium's Kattenstoet (Cat Festival) doesn't involve actual cats…but it DOES involve a cruel medieval custom turned right, stuffed cat toys and giant cat parade floats, and people dressed as felines parading down the city streets, so you might meet your (human) soulmate! The downside? The festival only takes place every three years.
6. Give Hemingway's cats a thumbs-up. Even if you're not a fan of Ernest Hemingway, making a trip to his former home in Key West, Florida, is totally worth it. A lifelong animal lover, Hemingway had many pet cats, including a polydactyl one (a cat with extra, thumb-like digits on her paws), whose descendants still populate the grounds today, along with many other adorable kitties. And no wonder – the warm weather and warm welcomes from tourists are good reasons for them to stay put!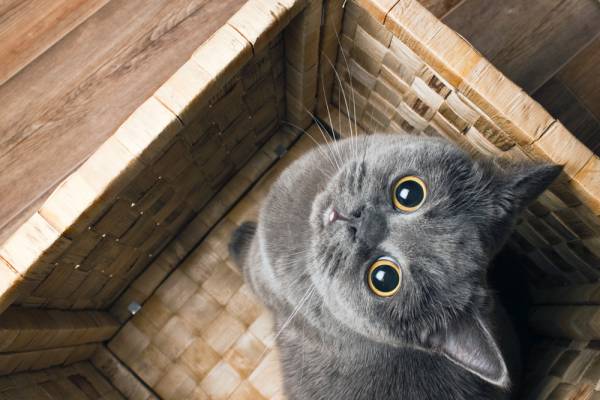 7. Have fun and help out. There are animal shelters and sanctuaries in so many communities around the world. A great way to get your kitty fix is to do some research and see if there's one in a place you're visiting that allows people to visit or volunteer. The admission you pay or the time you give will easily be repaid by loads of furry cuteness – and, of course, by giving these cats and the organizations taking care of them some much-needed help. You'll leave feeling as warm and fuzzy as a cat cuddle session. (This is a great staycation activity, too!)
Alysa Salzberg is a writer and trip planner. She lives in Paris with an eccentric Frenchman, a car-obsessed toddler, and a dog-like cat. Besides them, she loves travel, books, and cookies. You can read about her adventures here, or feel free to stop by and check out her website.
MORE FAREBOOM EXPLORER
Back