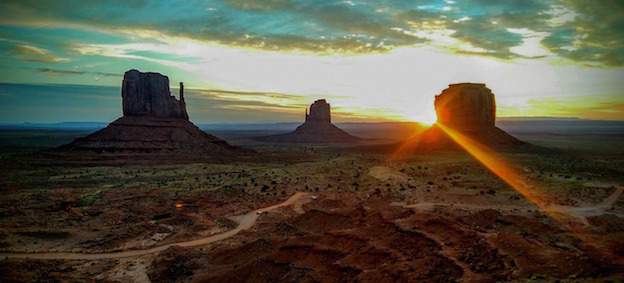 FOLLOW Fare
boom
How to have the ultimate Western experience
By Fareboom Staff, Fri, Jan 22, 2016
Go to the American West today, and you'll find modern cities, towns, and highways -- and a serious lack of lawless clapboard towns and cowboys riding across dusty desert landscapes. But Western fans, don't give up hope -- there are still some ways you can experience the Old West. Here's a few:
- Visit a ghost town. Yes, those rugged-looking Western towns did exist, and in some cases, they still do! Bodie, California is probably the most famous ghost town. You'll find a museum and bookshop, a parking lot with restrooms, but other than that, just the ruins of about 100 buildings to explore. You can even have a look at old items still on the shelves of the general store. Other ghost towns run the gamut from remote and almost forgotten, to somewhat still-lived-in (like the picturesque St. Elmo, Colorado), to touristy (Take a ride on an old train or explore a real mine in Calico, California). You can use this list to find a ghost town in the area you'll be visiting.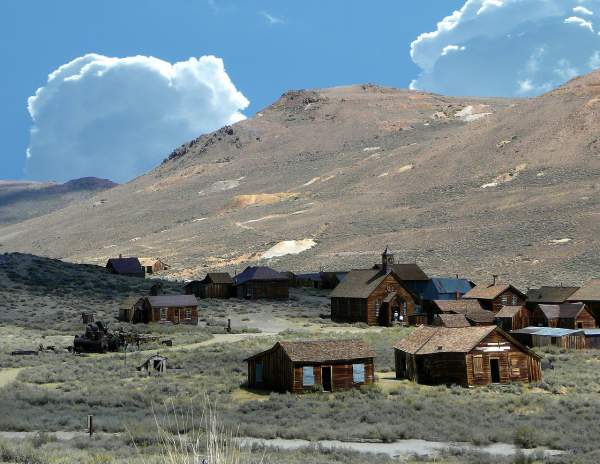 - Transport yourself. Horses, wagons, trains – when you think about it, a lot of the Western myth involves transportation. And you can still get around like a cowboy today. If horseback riding is what you're after, you're in luck: Most national parks and countless tour operators offer trail rides. Take one at Yellowstone and you could even end up at a delicious Old West cookout! Looking for a little more speed? Try a ride on a historic train! Or, if you really want to rough it, you can participate in an actual cattle drive. These seem especially rustic. For a more peaceful experience, why not try a covered wagon ride? This Wyoming-based company, for example, offers rides that last anywhere from a few hours, to five days! Before heading West, check out what tour providers, national parks and historic sites, or even your hotel have on offer.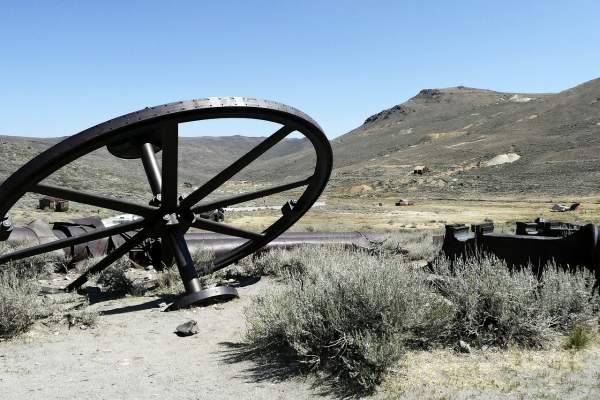 - Cultural appreciation. Native American culture is also an intrinsic part of the Western experience. Take a tour of meaningful sites led by a tribal guide, or attend a pow-wow like the Gathering of Nations.
- Get lost in the landscape. Sure, the American West is full of modern features like highways and strip malls, but the stunning geography you fell in love with in the movies is real, too. Whether you're after scenic mountain ranges, harsh deserts, majestic rivers, or strange rock formations, you won't be disappointed. The iconic, relatively untouched Monument Valley is probably the most breathtaking, but that's just this author's opinion -- there's no shortage of marvelous Western vistas. Visiting a national park in the area you're headed to is one surefire way to get some amazing views of the Old West.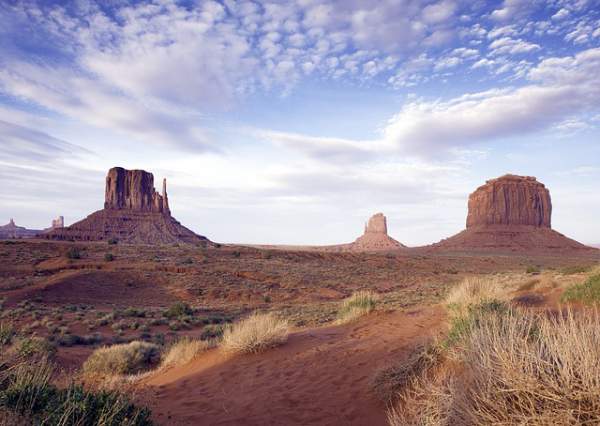 With a little planning, a trip to the southwestern US can be a way to make your dreams of the Old West come true! Happy trails!
Do you like being the first to know?
If you enjoy always getting the best tips, deals and insider news before everyone else then make sure to follow us on Facebook and Twitter.
Alysa Salzberg is a writer and trip planner. She lives in Paris with an eccentric Frenchman, a baguette-stealing baby, and a dog-like cat. Besides them, she loves travel, books, and cookies. You can read about her adventures here, or feel free to stop by and check out her website.
MORE FAREBOOM EXPLORER
Back