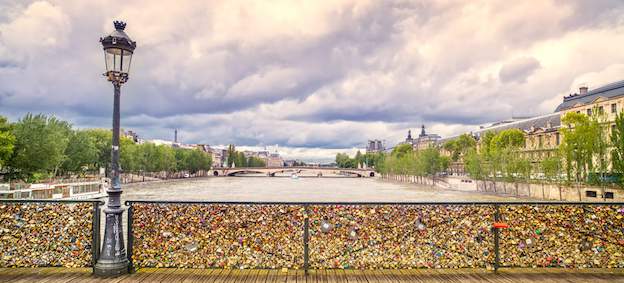 FOLLOW Fare
boom
Things to do in Paris that are more romantic than love locks
By Fareboom Staff, Tue, Aug 28, 2018
As of June 2015, the famous love locks on the railings of Paris' Pont des Arts are gone. Not only has the city removed them; the bridge's railings will now have clear panels that won't accommodate future locks. While many people adored the love locks, others (like, I have to admit, me) saw them as a danger to the bridge, and, sentiment aside, kind of an eyesore. Fan or not, don't worry: There's a lot more you can do Paris to celebrate l'amour. Here are some romantic suggestions that prove love's definitely not on lockdown in the City of Light:
- Walk or float along the Seine. Whether it's a moonlit walk along its cobblestoned quais (banks), or a gentle boat ride on its waters, the Seine is like your romantic wingman. The quais are pedestrian-only in many areas, including the especially pretty stretch around Notre-Dame, in the center of the city. As for your options on the water, they range from a relatively inexpensive tour boat ride, to a dinner cruise. Or, if you and your chéri(e) want a little more excitement, you can also visit one of the many péniches (barges) that offer music, performances -- even clubbing.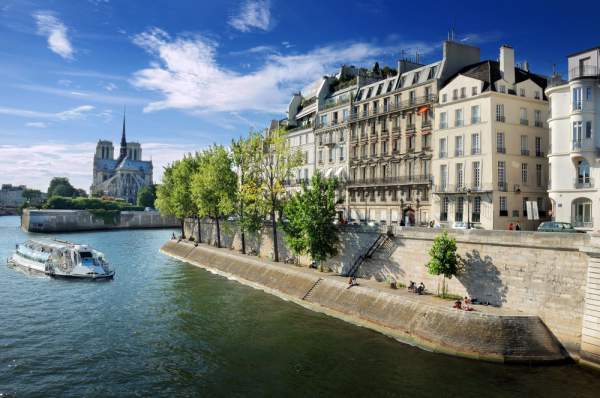 - Explore the Petite Ceinture. – La Petit Ceinture was a train line that circled Paris from the 1850's until the mid-1930's. Made obsolete by the Metro, it was used for freight until the '90's, then abandoned. Since then, nature has taken over the rusting tracks. While people explore and even (illegally) live on parts of it, and while its future is uncertain, one section is officially open for Parisians and visitors to discover. This secret bit of green space with a forgotten history will surely make your hearts beat faster.
- Take a stroll through Montmartre. –When it comes to pretty sights and loads of charm, the hillside neighborhood of Montmartre has got you covered. Wander its winding, cobblestone streets hand-in-hand. Duck into cute shops and have a drink at one of its many café terraces. At the top of the hill, you'll discover a breathtaking panoramic view of the city – the perfect backdrop for a declaration of undying love.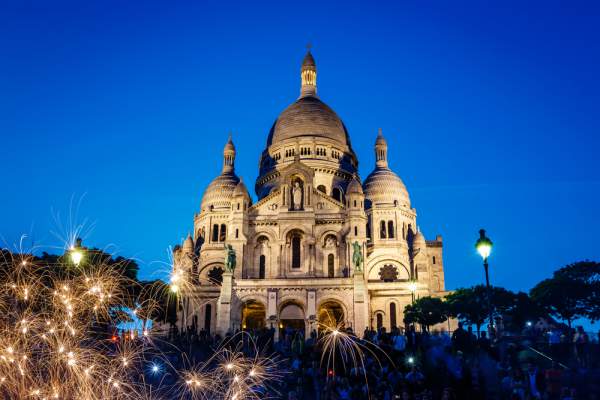 - Mini-golf in a mini-Paris. Speaking of views, the Bois de Vincennes, a large park in Paris's southeast corner, lets you and your chéri(e) see the city in a totally unexpected way: as giants walking among its monuments. The park's mini-golf course features everything from an Eiffel Tower, to a mini-hill with Montmartre's Sacre Coeur church on top. If you like your romance mixed with laughs, fun photo ops, and a little competition, this is the place for you.
- Make a nighttime museum visit. Most of Paris's numerous museums have nocturnes – one night a week when they're open late (you can find which night by checking a museum's official site). There's something special about strolling among art and antiquities after dark. The crowds are smaller and everything is set off against the night sky outside the windows. Hold each other close and take in the magic.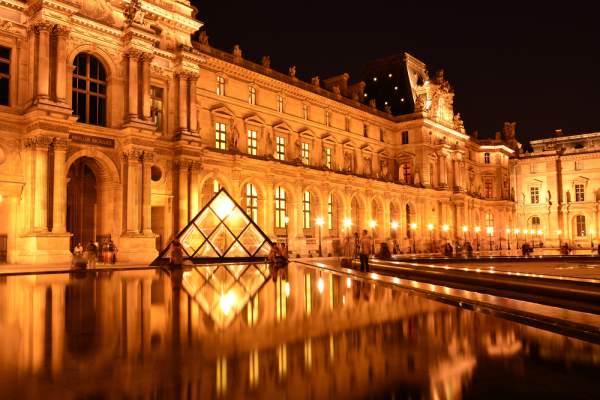 Alysa Salzberg is a writer and trip planner. She lives in Paris with an eccentric Frenchman, a baguette-stealing baby, and a dog-like cat. Besides them, she loves travel, books, and cookies. You can read about her adventures here, or feel free to stop by and check out her website.
Do you like being the first to know?
If you enjoy always getting the best tips, deals and insider news before everyone else then make sure to follow us on Facebook and Twitter.
comments powered by

Disqus
MORE FAREBOOM EXPLORER
Back