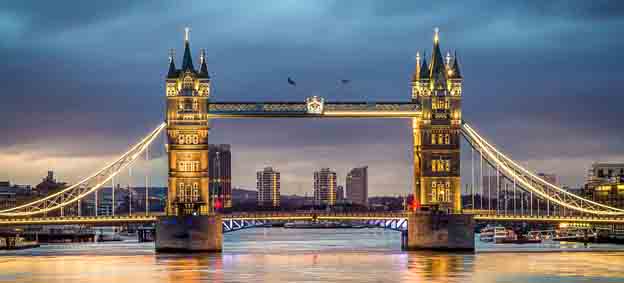 FOLLOW Fare
boom
Insider's guide to London
By Fareboom Staff, Thu, Mar 7, 2019
London- one of the world's leading tourism destinations is also one of the most expensive cities in the world. But with a bit of planning and some research, it's possible to visit this amazing city and have a great time - without taking a second mortgage on your house. Skip the usual tourist attractions (and tourist traps) and discover London like a local!
Eat: Broadway Market (Hackney)
Borough Market is certainly a great place visit-if you don't mind the crowd that is…If you are visiting London over the weekend make sure to put some time aside and spend your Saturday strolling through Broadway Market. Every Saturday Londoners visit this market to shop for organic meat, vegetables, and fruit at prices that are far more budget-friendly than most supermarkets. There are plenty of opportunities for food tasting since most stalls offer samples. Great variety of food stalls, from cupcakes, veggie burgers to falafel wraps.
When you get tired and need a little caffeine pick- me -up, head to Climpson & Sons Café for a delicious flat white. If you feel like you need to burn off some extra calories then you might want to go for a quick stroll through London Fields Park, located right next Climpson & Sons Café. You can even go for a quick swim in Lido-one of the oldest outdoor swimming pools in London, which stays open throughout the year-yes even in winter!
Drink: Gordon's wine bar (Charing Cross & Leicester Square)
London's oldest wine bar, established in 1890, will take you back to Dickensian London! The smoke-stained, candle-lit cellar with walls plastered with centuries old newspapers cuttings, old rickety tables, and plenty of old dusty wine bottles, is a perfect place for a romantic date. Award winning wine list at very reasonable prices, excellent selection of homemade pies and various tapas, and truly unique venue make this bar one of London's best-hidden gems. Make sure to get there early for a chance to get a table in the caves!
Do: Free museums and amazing parks with great view of London's landmarks
London can be extraordinarily expensive, from pricey accommodation, transport's costs to overpriced coffee, but luckily there are plenty of things to do that cost absolutely nothing! Take advantage of free entry to many of London's world-class museums: British Museum, Science Museum and Natural History Museum all offer free admission.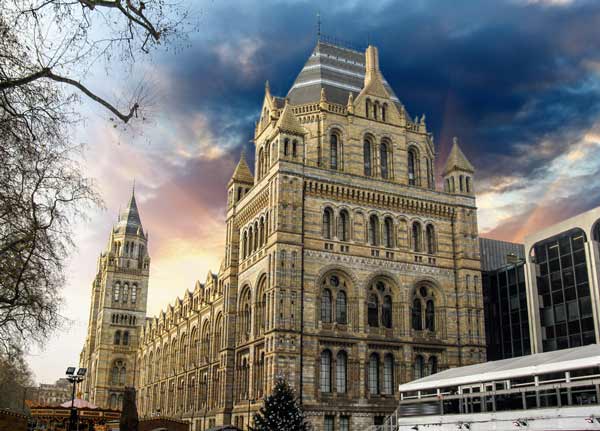 In addition to free art and science exhibitions, London's is famous for its parks. But instead of visiting the usual spots such as Hyde Park and Regent Park, hop on the tube and head north to Hampstead Heath. This large, ancient London Park is covering 320 hectares of beautiful countryside. Serving as an important refuge for wildlife, Hampstead Heath is one of the most popular open spaces in London, where locals can find refuge from the constant hustle and bustle of the metropolis. The Parliament Hill (south eastern spot within Hampstead Heath) is famous for stunning view of London's landmarks. Don't forget to visit Kenwood House (Hampstead Lane, London, NW3 7JR) for some afternoon tea and to visit its impressive art collection.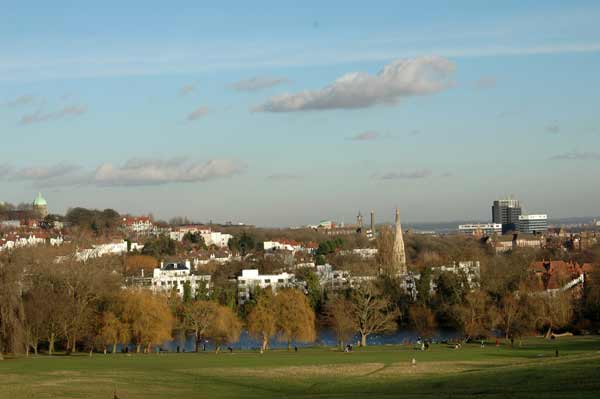 Do you like being the first to know?
If you enjoy always getting the best tips, deals and insider news before everyone else then make sure to follow us on Facebook and Twitter.
comments powered by

Disqus
MORE FAREBOOM EXPLORER
Back