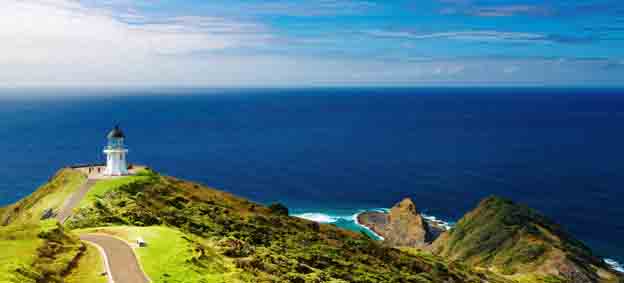 FOLLOW Fare
boom
Top 3 Free New Zealand Experiences
By Fareboom Staff, Thu, Oct 13, 2016
Everybody loves a freebie. Here is a list of top 3 New Zealand experiences which cover the amazingly simple to the simply amazing. Best of all, not one of them will cost you a single penny to enjoy.
1. Wild Swimming
Fairy pools, enchanting waterfalls, deserted lakeshores and mountain streams. Although these words may conjure up 'Lord of the Rings' scenes what's actually up for grabs here is some magical wild swimming experiences which can be found throughout the North and South Islands of New Zealand.
If skinny-dipping is your thing there are plenty of places where seeing another soul is highly unlikely so go right ahead. An emerald and gold tinted lagoon at the East Cape or a crystal clear pool at the bottom of a waterfall at Rere are two such locations but there are thousands more.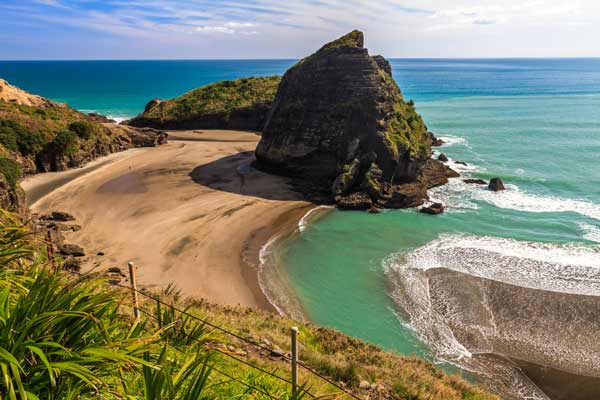 2. Dune Surfing, Ninety-Mile Beach, Far North, North Island
New Zealand is simply crammed with activities which drop/catapult/dangle/roll/suspend you from a great height or otherwise aim to terrify you - sand dune surfing is just one variation of this theme. Arm yourself with a body board; sweat your way to the top of a sand dune, which stands 143 meters high and off you go. The crazy do it from standing while the majority of us sledge it on our tummies. DO keep your mouth shut, DO remember your feet can act as brakes if the down-hill hurtle starts careering out of control and DO be prepared to be picking sand out of various body parts for days to come.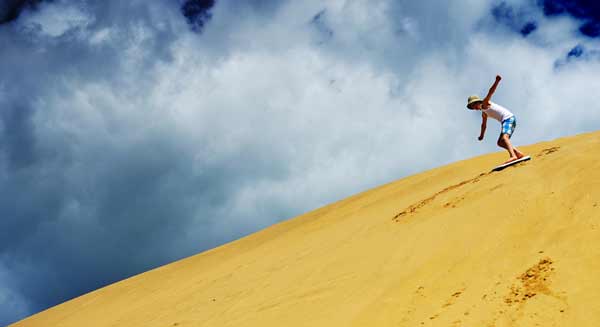 3. Personal Spa at Hot Water Beach, Coromandel, North Island
Along with a 101 other New Zealand beaches, Hot Water Beach is jaw-droopingly beautiful – white sand edged with the blue, blue waters of the Pacific Ocean. The something extra here comes courtesy of an underground river of hot water, just one of the many geo-thermally active features in a land of live volcanoes, boiling mud pools and geysers. Just dig yourself a hole 2 hours either side of high tide and you will be rewarded with your very own personal steaming spa pool.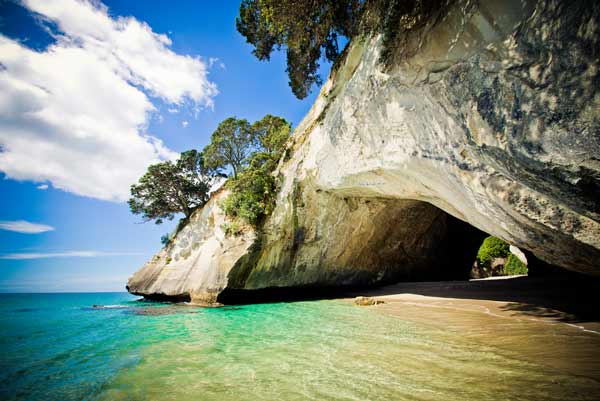 Do you like being the first to know?
If you enjoy always getting the best tips, deals and insider news before everyone else then make sure to follow us on Facebook and Twitter.
comments powered by

Disqus
MORE FAREBOOM EXPLORER
Back