FOLLOW Fare
boom
Spend Christmas in Costa Rica!
By Fareboom Staff, Mon, Dec 3, 2018
If your idea of a perfect Christmas does not include Winter Wonderland, then you might want to consider booking your flight to San Jose, where high season (read dry season) is in full swing! The period from December though April is referred as verano (summer) by locals and with average temperatures between 70s and high 80s, now is a great time to indulge in some sun worshiping and beach lounging on pristine shores of the Caribbean Sea!
Things to do:
Explore Costa Rica's wildlife and rainforests: Costa Rica has no shortage of wildlife and nature to explore. With more than 60 national parks, wildlife refuges, 5 active volcanoes, home to a millions of species of bird, reptile and insect and 10,000 species of plants and trees, Costa Rica is an absolute paradise for nature-lovers.
Tortuguero National Park
Tortuguero National Park situated on the northern Caribbean coast of Costa Rica is perfect for wildlife enthusiast. Crisscrossed with a network of canals which link rivers and lagoons, this land of thick jungle is home to 375 species of birds, over 100 each of mammal and reptile species and almost 3000 species of trees and plants!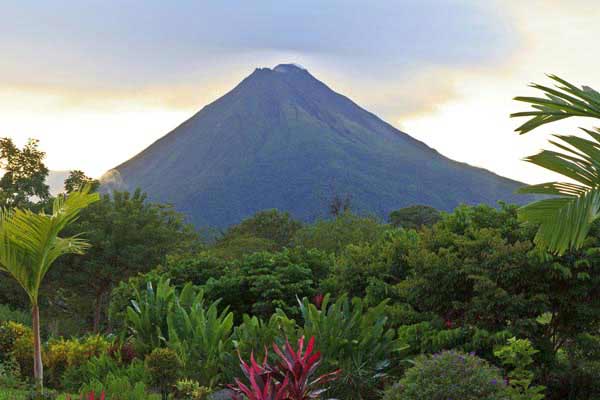 Visit Sloth Sanctuary
Located just outside Cahuita on Costa Rica's southern Caribbean coast, Aviarios del Caribe is a private 120-acre wildlife sanctuary is dedicated to saving orphaned or injured sloths. The sanctuary received its first resident in 1992 and has since rescued over 500 two- and three-fingered sloths; 149 are permanent residents of the sanctuary, nine are infants in incubators. One hundred and two sloths of both species have been rehabilitated and returned to their home in the forest.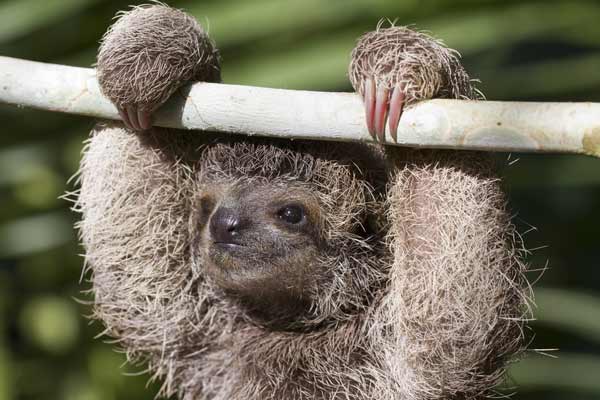 Learn to Surf
Learning to surf can be a heady mixture of fun, total frustration, complete exhilaration and hard work. One way to ensure the experience delivers heavily in the fun column is to pick somewhere with beautiful beaches and crystal clear, tropically warm waters which means you can don bikini or board shorts instead of a wetsuit. Somewhere like Costa Rica in fact. Costa Rica has 2 coastlines – the Pacific coast which includes Nosara, Tamarindo and Santa Teresa and the Caribbean coast. Although there are some learn-to-surf options on the Caribbean side, the wave riding here is more suited to experienced surfers.
Nosara/Playa Guiones – Guanacaste Region
Playa Guiones registers high enough in the tropically idyllic stakes that many have come here intending to stay a week or two and have never left. The jungle runs right down to the edge of the beach which means catching waves and watching monkeys can be done simultaneously.
Having grown up almost entirely from the need to cater to travelling surfers, the small community of Playa Guiones positively exudes surf vibe. It is a great mixture of basic and essential with places to stay ranging from super beach-bum basic to more comfortable options along with a handful of restaurants, cafés and bars. During late afternoon, pretty much everyone (including the dogs) gathers at the beach to watch the sun sink into the ocean – that's if you're not out catching the last waves of the day that is.

Do you like being the first to know?
If you enjoy always getting the best tips, deals and insider news before everyone else then make sure to follow us on Facebook and Twitter.
comments powered by

Disqus
MORE FAREBOOM EXPLORER
Back