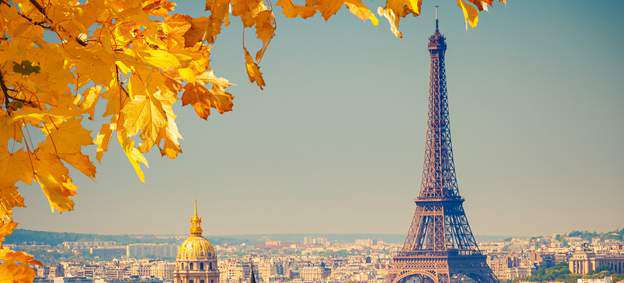 FOLLOW Fare
boom
5 Photos That Will Make You Want To Visit Paris this fall
By Fareboom Staff, Tue, Sep 10, 2019
While La Ville-Lumière is a destination worth visiting any time of the year, autumn is a perfect time to experience a more authentic side of the city. This is when Paris' multiple parks slowly start to turn into postcard-worthy autumn scenery, Parisians finally return to the city after escaping the humidity and crowds of the summer months, children go back to school and students return to Quartier Latin. The city is once again back to being a vibrant, bustling capital! Weather usually stays pleasant throughout September and early October, which makes it an ideal time for visiting.
Apart from just admiring the foliage on long strolls along the Seine, there are plenty of other activities to enjoy as several festivals worth visiting come to pass in the fall:
1. Fête des vendanges de Montmartre takes place at the beginning of October and celebrates the harvest of Montmartre's wine grapes. There is a small private vineyard of a monastery hiding high in the hills of Montmartre and every year, at the time of harvest, people come together to celebrate. Farmers come to sell their artisan cheeses and sausages, oysters and honey, while local musicians, folklore societies perform on the streets.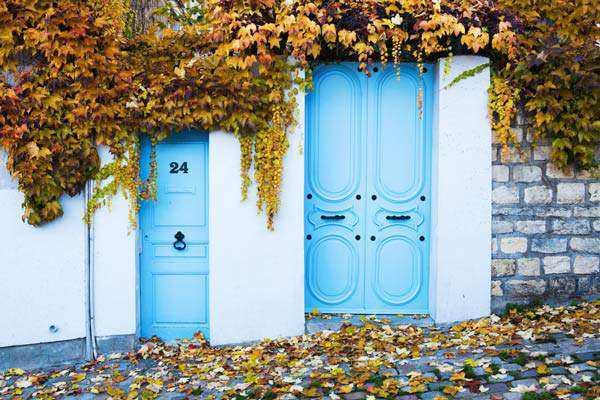 2. Nuit Blanche is an annual arts festival that takes place on the first Saturday and Sunday of October. From sunset until sunrise, museums, art galleries and other cultural institutions as well as libraries and cafes, stay open and free of charge! In addition, there are various video projections, experimental art installations, and other art events on different venues around the capital.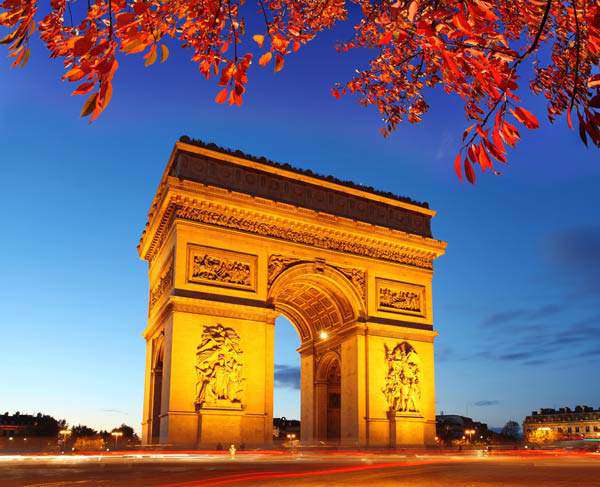 3. Fête de la Gastronomie - French Cuisine has been officially recognized by Unesco as a "world intangible heritage", therefore it would be a shame to miss French Cuisine Festival! It takes place at the end of September with various events organized all over Paris- from cooking demonstrations, recipe competitions, farmers' markets to special lower-priced tasting menus in top restaurants.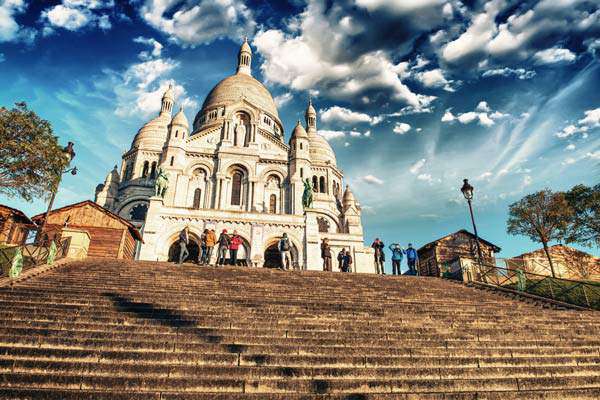 Need more convincing? Visiting Paris in the fall is often cheaper, especially in late October and November. Airfares take a dip, booking affordable accommodation is easier and even train tickets drop considerably when compared to spring and summer.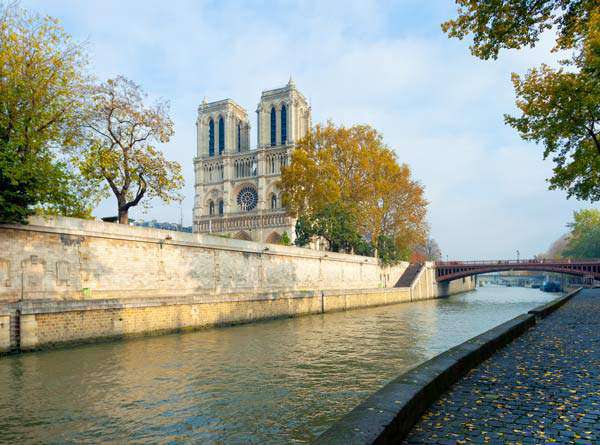 Do you like being the first to know?
If you enjoy always getting the best tips, deals, and insider news before everyone else then make sure to follow us on Facebook and Twitter.
MORE FAREBOOM EXPLORER
Back