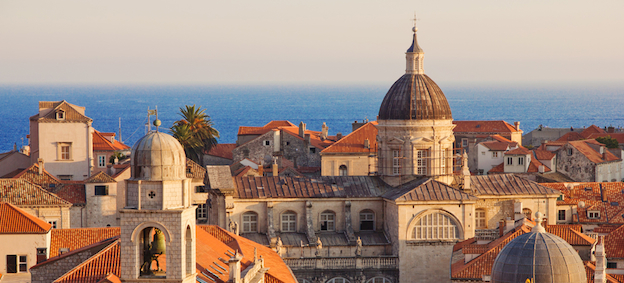 FOLLOW Fare
boom
5 European Cities That Will Take You Back in Time
By Fareboom Staff, Tue, Mar 6, 2018
I grew up in Canada, a country where the history of most cities stretches back only one or two hundred years. I think that's why I'm easily fascinated by truly historic cities. There's something indescribably wonderful about walking streets that people have walked for centuries, and seeing buildings that have silently watched generations come and go. Here are some of my favorite places in Europe to step back in time and commune with history.
Algaida, Spain
Located over 15km away from the nearest beach on an island known for its beaches, Algaida is far from being one of the biggest tourists draws in Mallorca. With so few tourists to shape this countryside town, everything from the local restaurants to Friday morning street market remains utterly authentic. The narrow roads wrap around sandstone buildings and 17th-century windmills, converging in a central square, overlooked by a beautiful Gothic Church. Among locals, Algaida is known as one of the best places on the island to enjoy the traditional Mallorcan cuisine, including pa amb oil, hearty brown bread rubbed with tomato and seasoned with olive oil.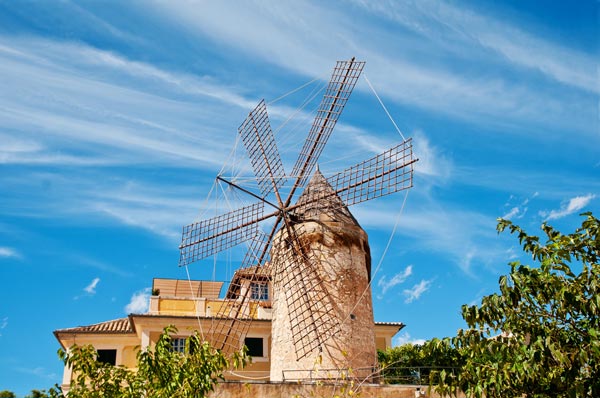 Dubrovnik, Croatia
There's a reason why so many tourists flock to see "the Pearl of the Adriatic". Even the tourist crowds can't take away from the magic of walking along the ancient city walls, looking down at the red roofs on one side, and the bright blue Adriatic Sea on the other. Dubrovnik's Old Town is a maze of the churches, monasteries, gardens, fountains, and bell towers, which are remarkably well-preserved despite Dubrovnik's sometimes tumultuous history. There are plenty of attractions to tick off your list, but the network of alleyways really seems made for getting lost in.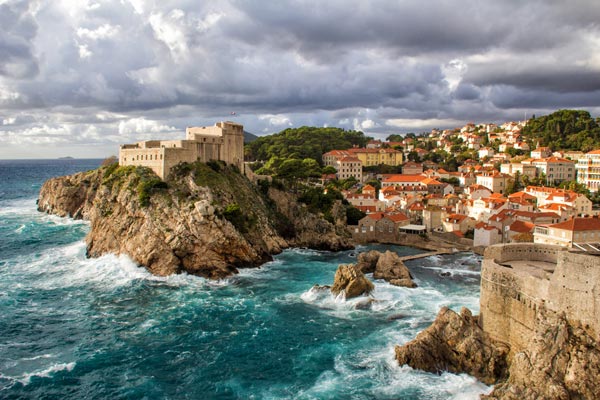 Alkmaar, Holland
Most tourists come to Alkmaar to see the town's cheese market, a centuries-old market that is re-enacted every Friday morning. Although the market exists now only as a demonstration, you can still buy local cheese at the surrounding stalls – a fortunate thing, because it would be downright cruel to look at all those cheese wheels being rolled out without actually being able to try some. Beyond the cheese, Alkmaar is the epitome of a Dutch town, with a canal gently zigzagging around picturesque medieval buildings. It's the perfect place for walking, biking or simply sitting at one of the many outdoor cafés and savouring the surroundings.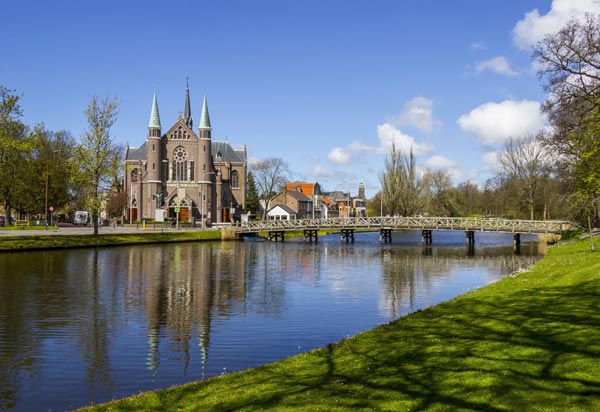 Chester, United Kingdom
Whenever I visit a new country, I'm waiting to have that moment where I can stop and think "Wow. I'm really here". With striking black and white Tudor-style buildings and cobbled lanes, there's no better place than Chester to sit down with a pint and have that "wow-I'm-in-England"-moment. The town is well-known for its excellent shopping, but it's also a fantastic place for simply wandering. The shopping streets can get a little crowded, but Chester still manages to exude a small town charm. Start by walking along the Roman walls that wrap gracefully around the town, and then check out beautiful Chester Cathedral.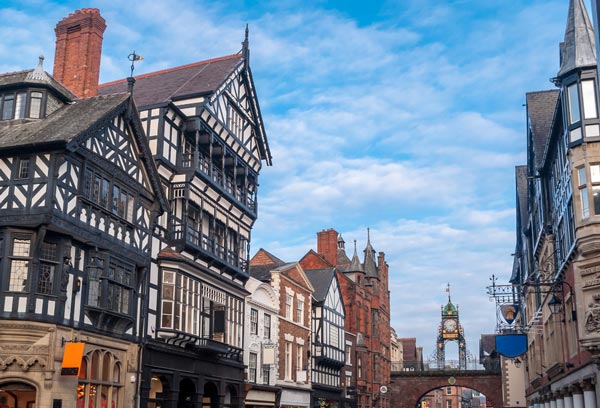 Rome, Italy
Oh, Rome. This legendary city almost needs no explanation from me, with its overwhelming collection of churches, basilicas, ruins, monuments, and other truly amazing works of art that impress connoisseurs and amateurs alike. Even if you've never studied its history, you can still sense the significance of Rome's treasures. With over 2 thousand years of history, Rome's ancient past feels as tangible and colourful as its present. There's an electric energy in Rome that makes this city about so much more than visiting iconic sites. Rome's history feel deeply weaved into every aspect of its modern culture.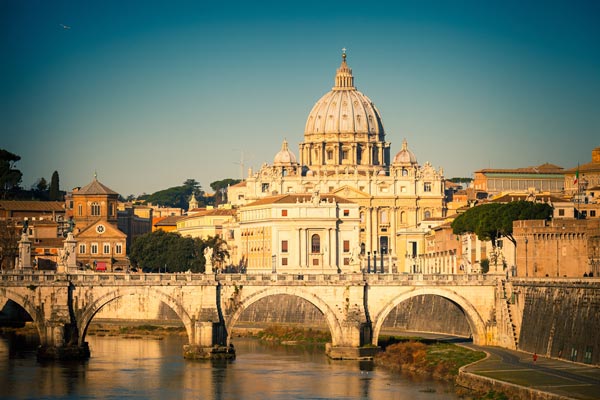 Do you like being the first to know?
If you enjoy always getting the best tips, deals and insider news before everyone else then make sure to follow us on Facebook and Twitter.
comments powered by

Disqus
MORE FAREBOOM EXPLORER
Back