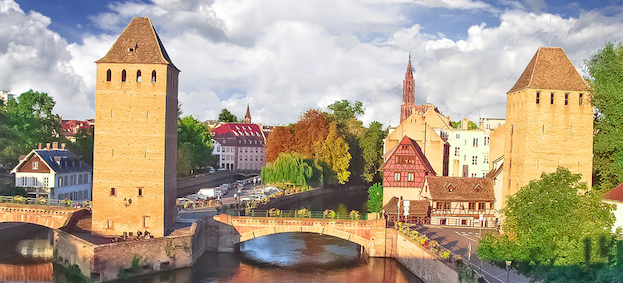 FOLLOW Fare
boom
Our guide to Strasbourg, Capital of Christmas
By Alysa Salzberg, Fri, Dec 20, 2019
Every city is unique, but Strasbourg stands out so much from its French counterparts that it might as well be in a different country altogether. That, however, is exactly what its citizens don't want; for centuries, their region of Alsace, as well as the neighboring department of Lorraine, have been fought over between France and nearby Germany, slipping into and out of the hands of each place multiple times. The city was under German rule as recently as the Second World War. It makes for a fascinating and troubled history – and for a culture that's an interesting mix of both places. Here are five ways Strasbourg stands out from other French cities:
1. The language
While the official language of Strasbourg is French, many of the city's inhabitants also speak German and the Alsatian dialect. But while multi-lingualism is a cool feature for visitors, it can also be a touchy issue: Due to their troubled past with Germany, many Alsatians will pretend not to understand or speak German. If you're a German speaker, it's better to greet them in French, if possible.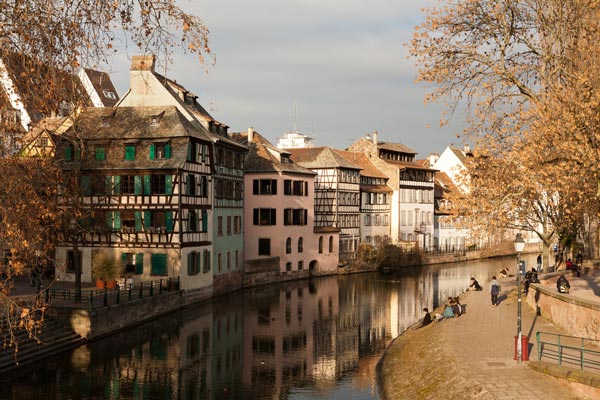 2. The food
You can get typically French fare in Strasbourg, of course, as well as cuisine from around the world. But the city is known for its German-influenced dishes, like choucroute garnie (sauerkraut served with massive sausages, cured meats, and sometimes potatoes), Flammekueche (a pizza-like dish with a creamy sauce, onions, and lardons), kouglof (a delicious German cake), and freshly baked soft pretzels, to name just a few. The Alsace region is famous for its beers and white wines, as well.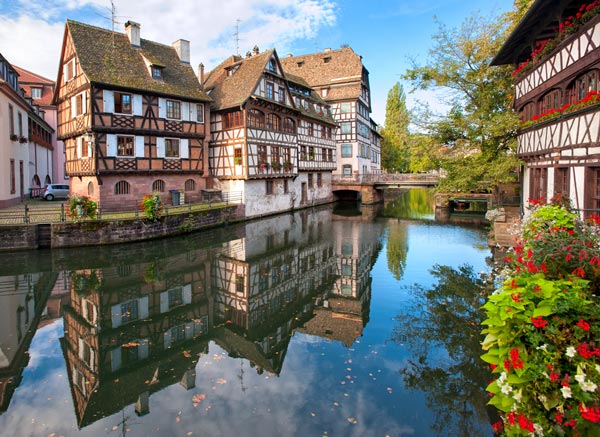 3. The Christmas market
Most people in France love and celebrate Christmas, but the Alsatians are especially known for their enthusiasm for the holiday. Every year, from around the end of November to the end of December, Strasbourg hosts a huge outdoor market where handmade ornaments and other holiday items are sold. The market's been going strong since 1570 AD, and is a major draw for tourists throughout Europe – and understandably so. While the weather will likely be very cold, the ambiance is warm and festive, the stalls and decorations glowing in the night.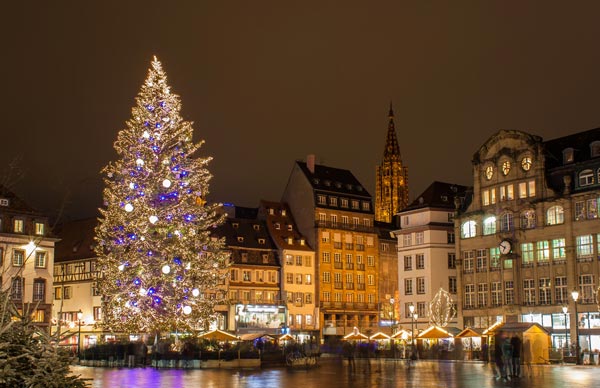 4. A European capital
If you're a fan of European politics, a visit to Strasbourg will have some major points of interest for you. The city isn't just a cultural crossroads between Germany and France; it's a European capital, home to the European Parliament, the Council of Europe, and the International Institute of Human Rights.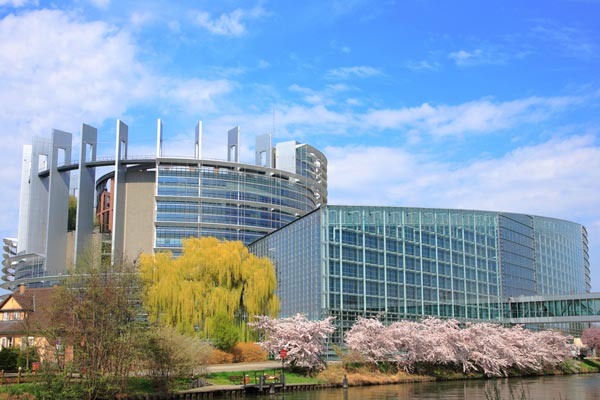 5. The Cathedral
Strasbourg's historic city center (the first city center to be declared a UNESCO World Heritage Site) is a picturesque place to stroll, full of lovely buildings with exposed beam facades. Its crown jewel is the Cathédrale Notre-Dame de Strasbourg. Made of red sandstone, this Gothic cathedral, built between the 12th and 15th centuries, is the sixth tallest church in the world. Its color contrasts boldly with the facades around it, making it a sight you'll remember long after you've finished your visit.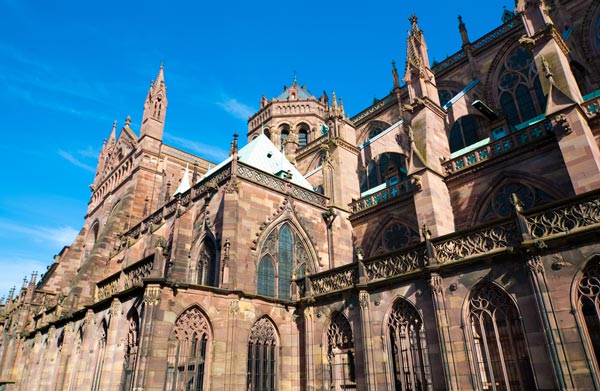 Strasbourg is one of many French cities, but it's also totally unique. Even if you're not planning to stay in the region, the great news is that it's easily reachable from other places, including Paris, which is only about a two-hour high-speed train ride away. If you're planning a trip to France, it's a great place to consider stopping by for a visit.
Do you like being the first to know?
If you enjoy always getting the best tips, deals, and insider news before everyone else then make sure to follow us on Facebook and Twitter.
MORE FAREBOOM EXPLORER
Back