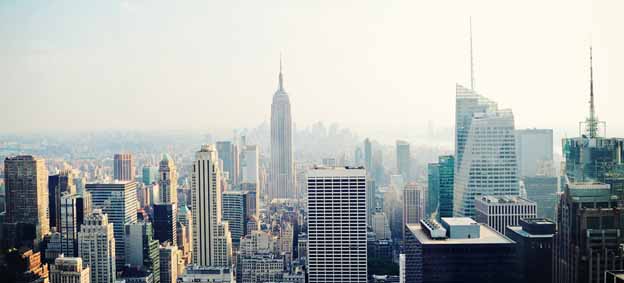 FOLLOW Fare
boom
China Airlines Offering Free Transit Accommodation in NYC!
By Fareboom Staff, Thu, Oct 2, 2014
Stopovers can be a great opportunity to explore the city or at least a welcome relief from long-haul air travel, especially if you throw free accommodation in the mix! Starting from 2 October 2014, China Airlines will provide one night complimentary stay in Holiday Inn (free STPC) in NYC for all passengers traveling China Airlines Flight 12 (CI012) from Taipei (TPE) to New York (JFK), with onward connecting flights on the same ticket.
The offer is valid as long as the next available flight is within 24 hours after arrival. The offer applies for the following destinations: Atlanta (ATL), Baltimore (BWI), Washington (DCA), Washington (IAD) Miami (MIA), Fort Lauderdale (FLL), Jacksonville (JAX), Orlando (ORL), Pittsburgh (PIT), Charlotte (CLT), Toronto (YTO), and Montreal (YMQ).
Overnight Transit Examples:

In order to take advantage of this offer, first book the China Airlines Flight 12 (CI012) from Taipei (TPE) to New York (JFK) and one of the eligible connecting flights. Then contact our customer support via email or telephone at least 3 days before departure date, so that we can make the arrangements for you.
Hotel Information: Holiday Inn Jamaica Queens JFK-Airport
Address: 54-71 Brookville Boulevard, Jamaica Queens, New York 11422
Located only 10 minutes away from John F. Kennedy Airport, 30 minutes away from LaGuardia Airport and 30-45 minutes easy access into Manhattan.
Features:
Complimentary Wi Fi Internet service in the entire hotel plus high speed internet in every guest room
24/7 Fitness Center accessible with your room key
On onsite restaurant which also provides room service
Complimentary shuttle service to and from JFK International Airport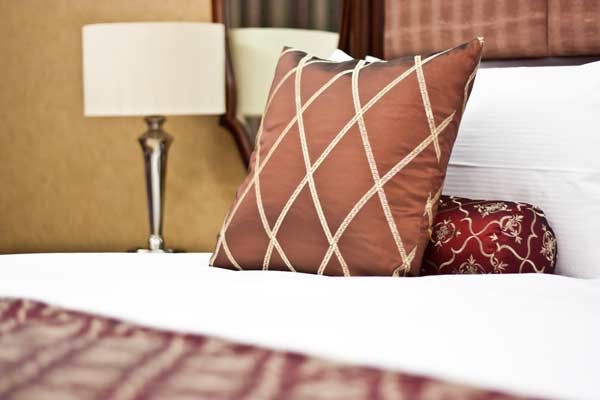 Important notes:
1. INFT/CHD/AD75/ID50/BP00/Tour Tickets/GV fare are not applicable.
2. Under 21 years old cannot request hotel alone in NYC.
3. Connecting time over 24hrs after arrival time or there are connecting flights within 6hrs are not applicable.
4. OW/HALF ROUND TRIP/HALF CIRCLE TRIP, already used one STPC hotel: not applicable.
5. All domestic connection flights must be issued on the same 297 ticket as CI flights.
6. Cancellation: must be made 24 hours before departure date
comments powered by

Disqus
MORE EXPERT ADVICE
Back