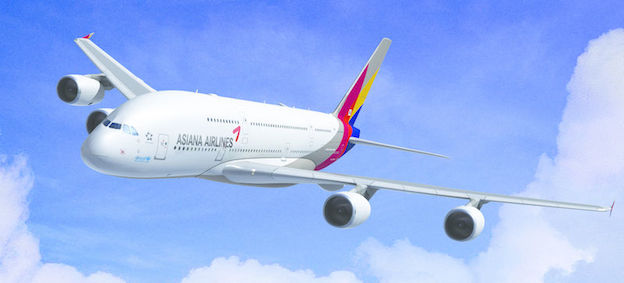 FOLLOW Fare
boom
Enjoy premium luxury on ASIANA A380!
By Fareboom Staff, Tue, May 27, 2014
From June 13th, Asiana will begin operating the Airbus 380 aircraft on its Tokyo, Osaka, Hong Kong, Bangkok routes and Los Angeles to Incheon route from August 15th. The A380, which Asiana Airlines has added to its fleet, is a next-generation flagship model of the AIRBUS, promising a truly unique travel experience.
ASIANA A380 has in total 495 seats, across three classes on the upper and lower decks: 12 first, 66 business and 417 economy class seats.
First Class:
Newly redesigned First Class is situated on the lower deck and composed of 3 rows of suites, arranged in a 1-2-1 layout with sliding doors to create a private room. Full-flat seats, with the Seat Function Control Unit, can be adjusted to several positions: relax mode, full-flat, and dining. The suites come equipped with mini personal closets, duvet and 32-inch high-definition monitor, with touchscreen video handsets.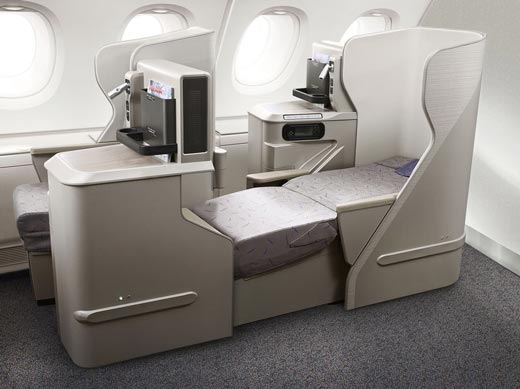 Business Class:
Asiana's Business Smartium, situated on the upper deck, has 66, slightly angled, full-flat seats, offering greater privacy and enabling a direct aisle access for undisturbed travel. A bar and lounge are also available on the front section of the business class.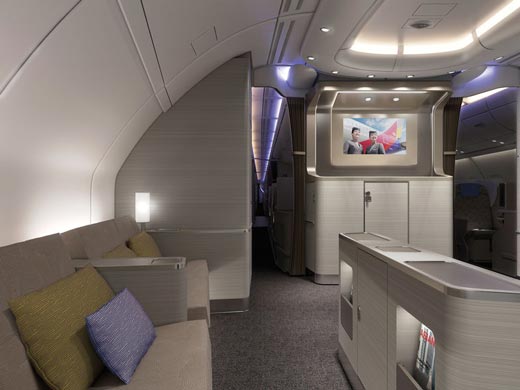 Economy class:
Divided between upper and lower deck, the Economy class has 1″ slimmer seats, that allow up to 34″ of legroom for a more comfortable long-haul flight. All seats are equipped with Personal audio/video system and inflight Internet.
Book now and enjoy the luxury of the ASIANA380: Special Edition!
comments powered by

Disqus
MORE EXPERT ADVICE
Back