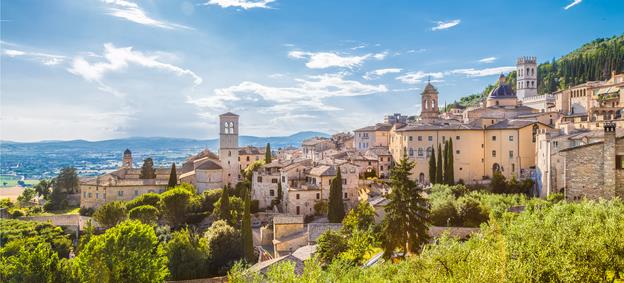 FOLLOW Fare
boom
The best places in Europe to travel to in May
By Fareboom Staff, Wed, Apr 19, 2017
With warm weather and gorgeous spring landscapes, May is a great month to travel just about anywhere in Europe. Here are some destinations that up the ante, with exceptional festivals and special events:
Prague Spring International Music Festival and The Czech Beer Festival
Where: Prague, Czech Republic
When: May 12-June (International Music Festival) and May 11-27 (Czech Beer Festival) 2017
Packed with classical, jazz, and other kinds of musical and theater performances, the Prague Spring International Music Festival makes the beautiful city even more lovely. And if you plan your trip just right, you can wash down the culture with beer and related festivities, during the Czech Beer Festival.
Get tickets and info here for the Music Festival and Beer Festival guides and info here.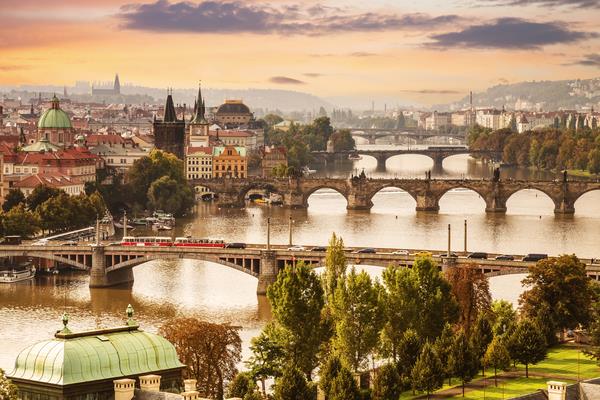 The Cannes Film Festival
Where: Cannes, France
When: May 17-28, 2017
The world-famous festival oozes with glamor -- and exclusivity. It's an industry-only event, which means most film screenings and parties are for invited guests (with badges). But there's an exception to every rule, even in Cannes. You can soak up the sun and the star-struck ambiance, crowd close to the red carpet, take in free screenings on the beach at night…and maybe even sneak into some events. Here's an amazing guide to the Cannes Film Festival for us little people.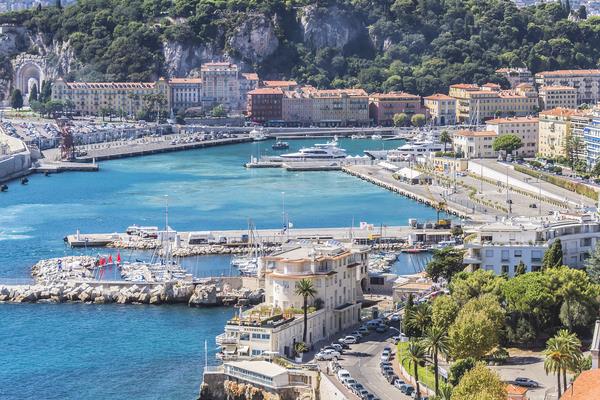 The Calendimaggio
Where: Assisi, Italy
When: May 3-6, 2017
This festival's origins go back to ancient times, and you'll often feel like a time traveler as you watch participants in medieval dress take part in traditional performances, rituals, races, and games, among other events. The festival's official site is in Italian, but the breathtaking photos say more than words. And if you're still not convinced, check out this helpful guide that includes in-depth explanations of the history and program, in English.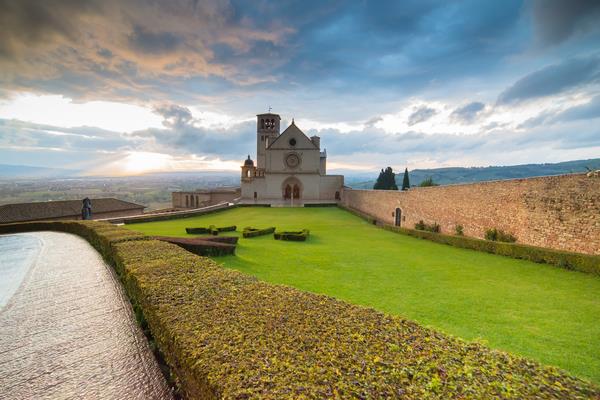 The Vienna Festival
Where: Vienna, Austria
When: May 12-June 18, 2017
A smorgasbord of contemporary and avant-garde cultural events, including performances and clubbing. Check out the numerous events scheduled this year, here.
Brighton Festival, Brighton Fringe, The Great Escape
Where: Brighton, UK
When: May 6-28, 2017
Poetry, dance, music, performances…. Art in just about all of its forms is well-represented in this famous and fantastic festival. Get the info here. And if all that isn't enough, the Brighton Fringe festival runs from May 5-June 4. Still not enough? Check out The Great Escape, a showcase for new European music, from May 18-20.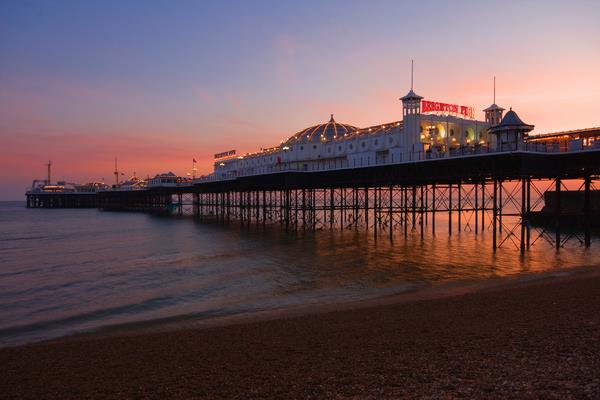 Hay Festival
Where: Hay-on-Wye, Wales, UK
When: May 25-June 4, 2017
If these events sound a bit too keyed up, Hay Festival might be your thing. A celebration of writing and philosophy, the festival features open-air writing events, discussions with guests from a variety of creative and academic backgrounds, music, and much more. Get more information here.
Alysa Salzberg is a writer and trip planner. She lives in Paris with an eccentric Frenchman, a train-obsessed toddler, and a dog-like cat. Besides them, she loves travel, books, and cookies. You can read about her adventures here, or feel free to stop by and check out her website.
Do you like being the first to know?
If you enjoy always getting the best tips, deals and insider news before everyone else then make sure to follow us on Facebook and Twitter.
comments powered by

Disqus
MORE FAREBOOM EXPLORER
Back